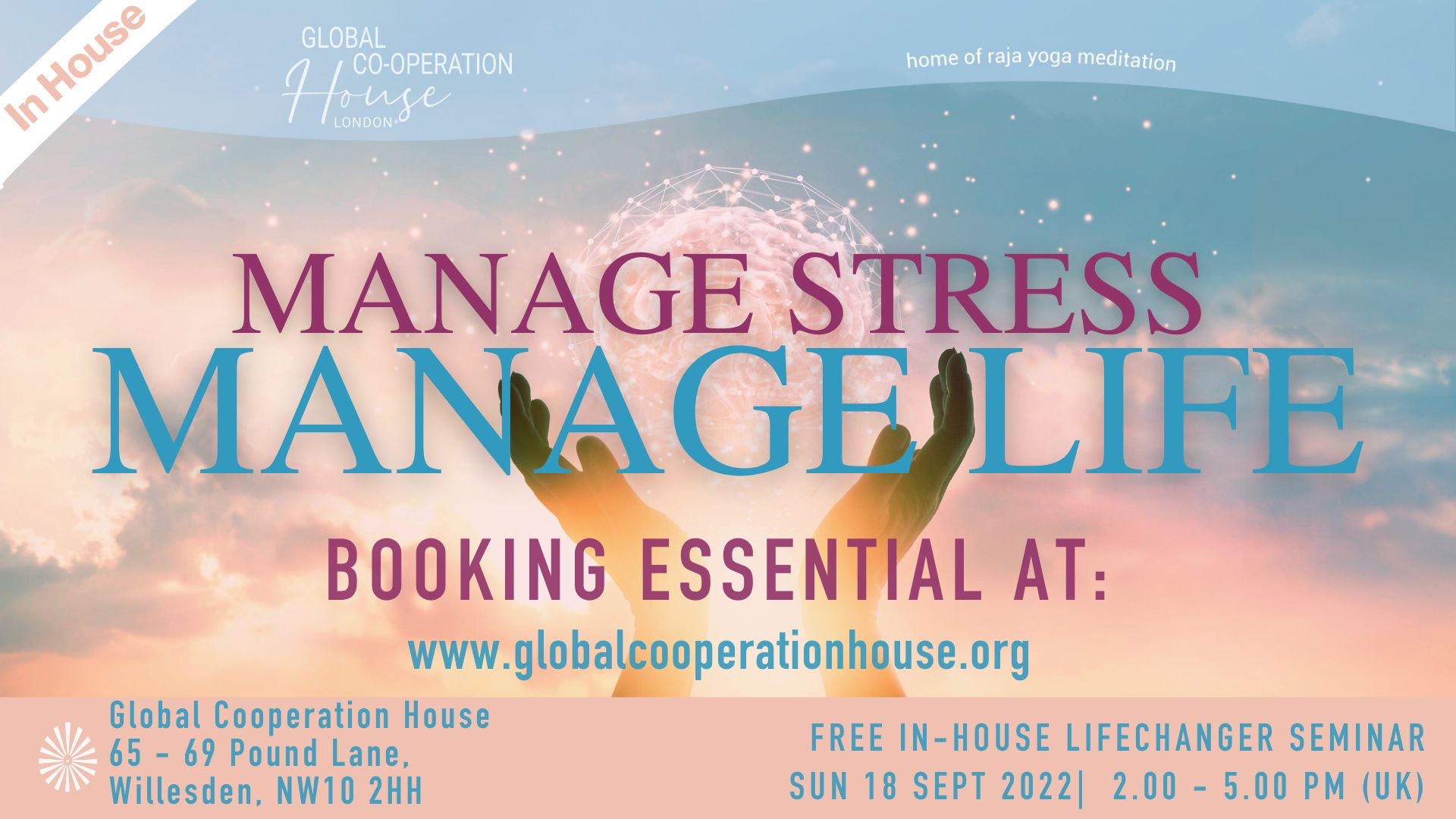 We are facing challenges that we have never met before which require new ways of responding in this fast changing world.
In this workshop you will learn how to recognise the signs of stress, how to deal with difficult relationships and challenging situations in daily life, but also how to become more resilient.
Facilitator: Els Braeken
Els has extensive experience in leadership and management in a career spanning over 30 years, including her recent role as team leader at a London university. Beyond academia, Els has also worked in the financial and medical sectors (Belgium), where she was responsible for overseeing business policies, accounts, IT procurement, and delivering IT training. Els graduated from the University of Antwerp with a degree in Socio-Educational Care. She has been conducting stress management courses over two decades, both in the UK and abroad.