Global Co-operation House ,
65-69 Pound Lane, Willesden Green,
London
NW10 2HH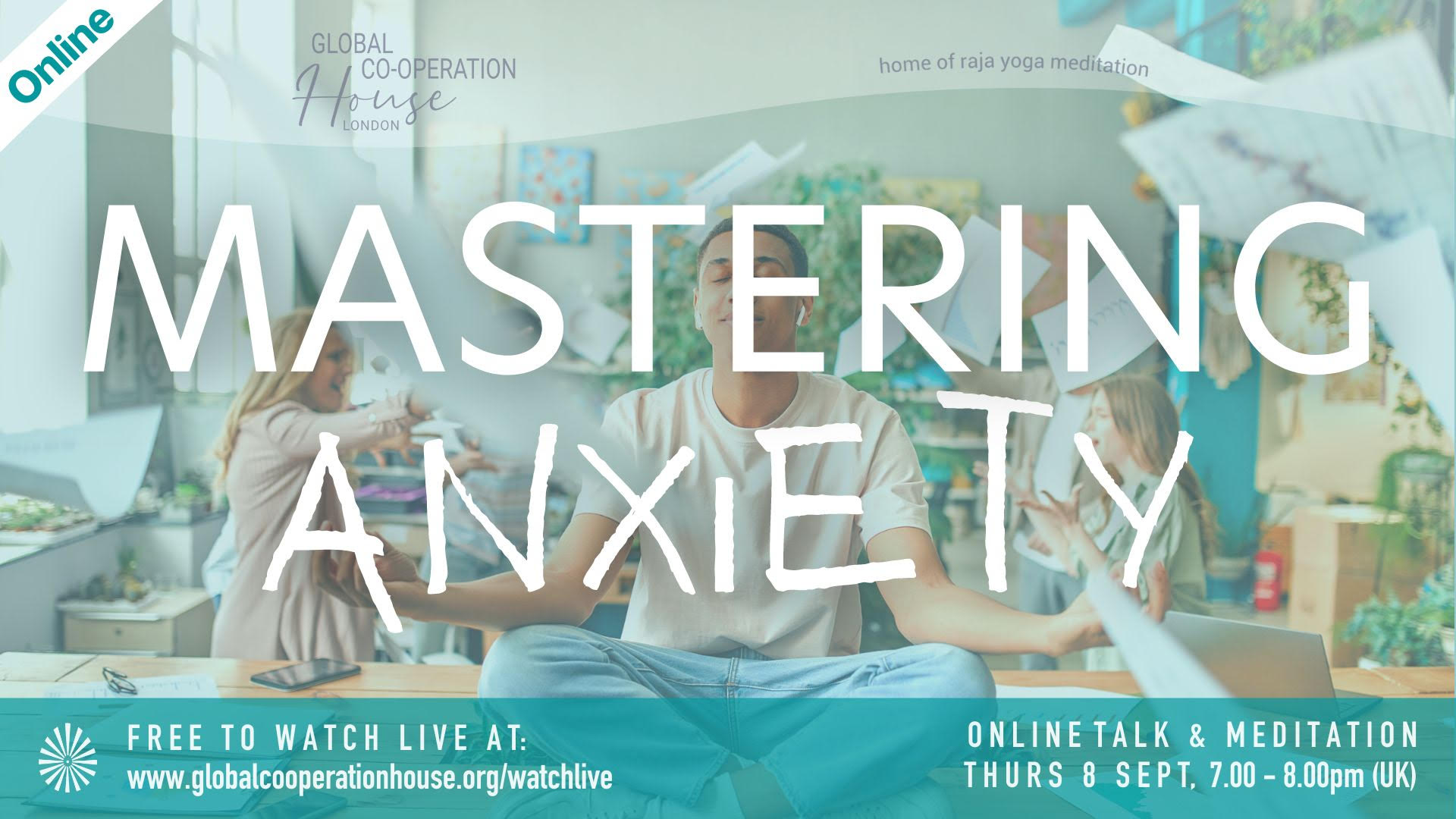 Anxiety is a state of dis-ease, which disturbs our peace of mind, spoils our relationships, damages our health and takes the joy out of living. It is an understandable but not inevitable reaction to living in a world which seems to be spinning out of control. A chronic sense of indecisiveness, uncertainty, self-doubt and apprehension are all indications that a major shift of perception, rather than a temporary shift in circumstances may be required if we are to regain our natural state of calmness and live more from love rather than from fear.
Join Marcelo Bulk to explore what you can do – or not do - to become free from anxiety!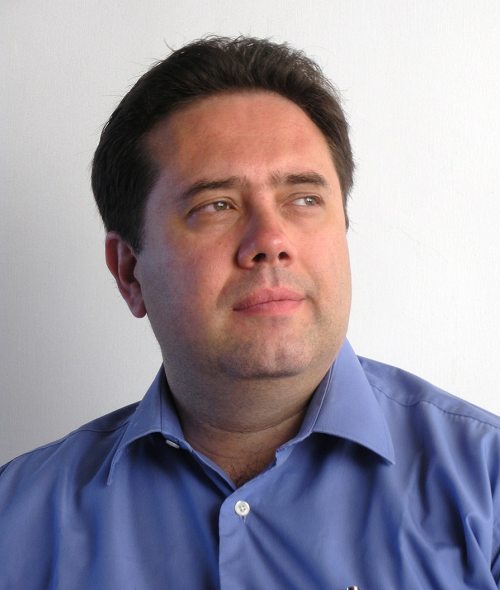 Speaker: Marcelo Bulk
Marcelo has been associated with theBrahma Kumaris for 38 years and is the National Co-ordinator of the University's activities in Colombia. He has worked as a business consultant and facilitator with several major companies in Latin America, Asia and Europe and is currently associated with the Union Consulting Group in Colombia and the Oxford Leadership Academy (UK). Marcelo lectures internationally on topics related to self-leadership, human values and meditation and is the author of The Pathway towards Leadership published in Spanish and Portuguese.
Date(s)
There are currently no planned dates.